JOIN LILA RUTH GRAIN-FREE TO RECEIVE…
Our latest recipe updates and announcements!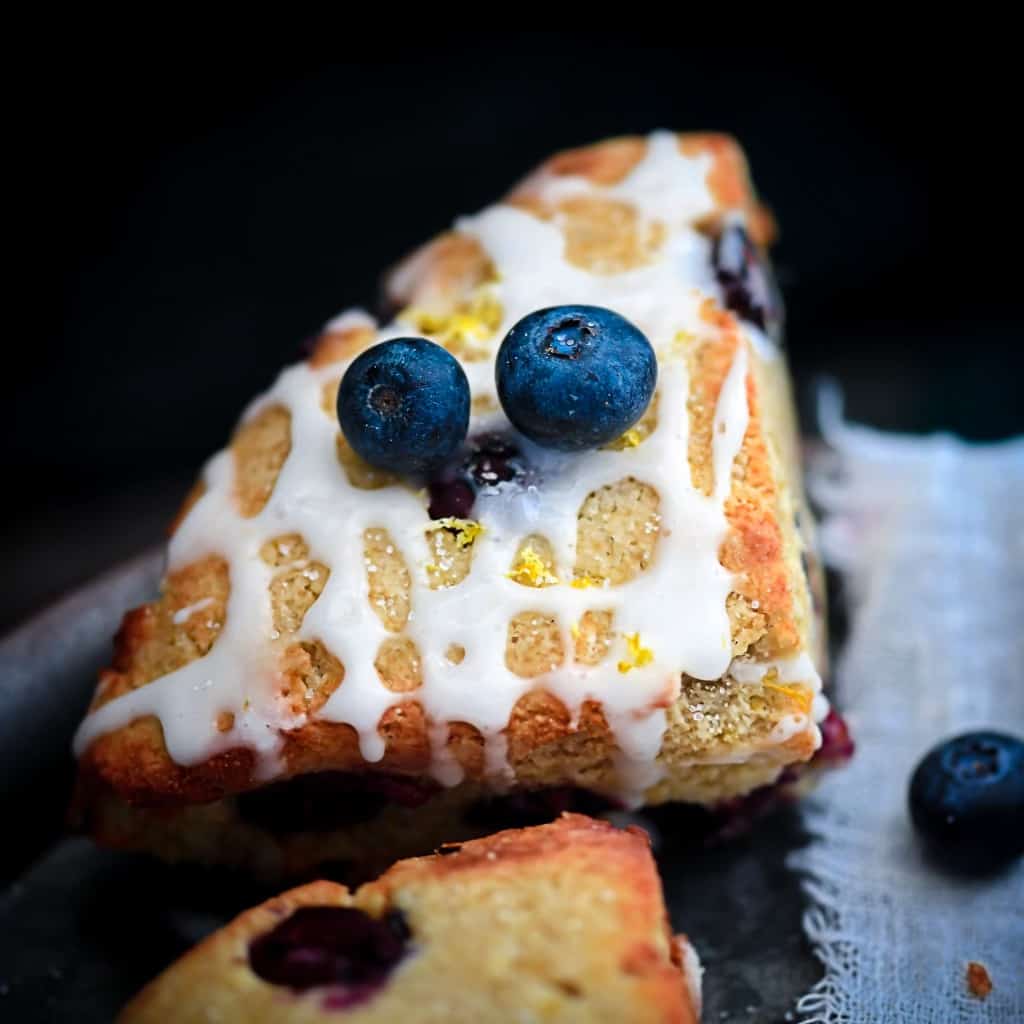 Mornings are brighter when you've got scrumptious Keto Blueberry Lemon Scones to look forward to! Keto Blueberry Lemon Scones Lemon + blueberries take center stage again this week with these incredibly delicious grain-free, low-carb scones. This recipe is based on our keto savory scones, but of course we've subbed in deliciously sweet & tart flavors…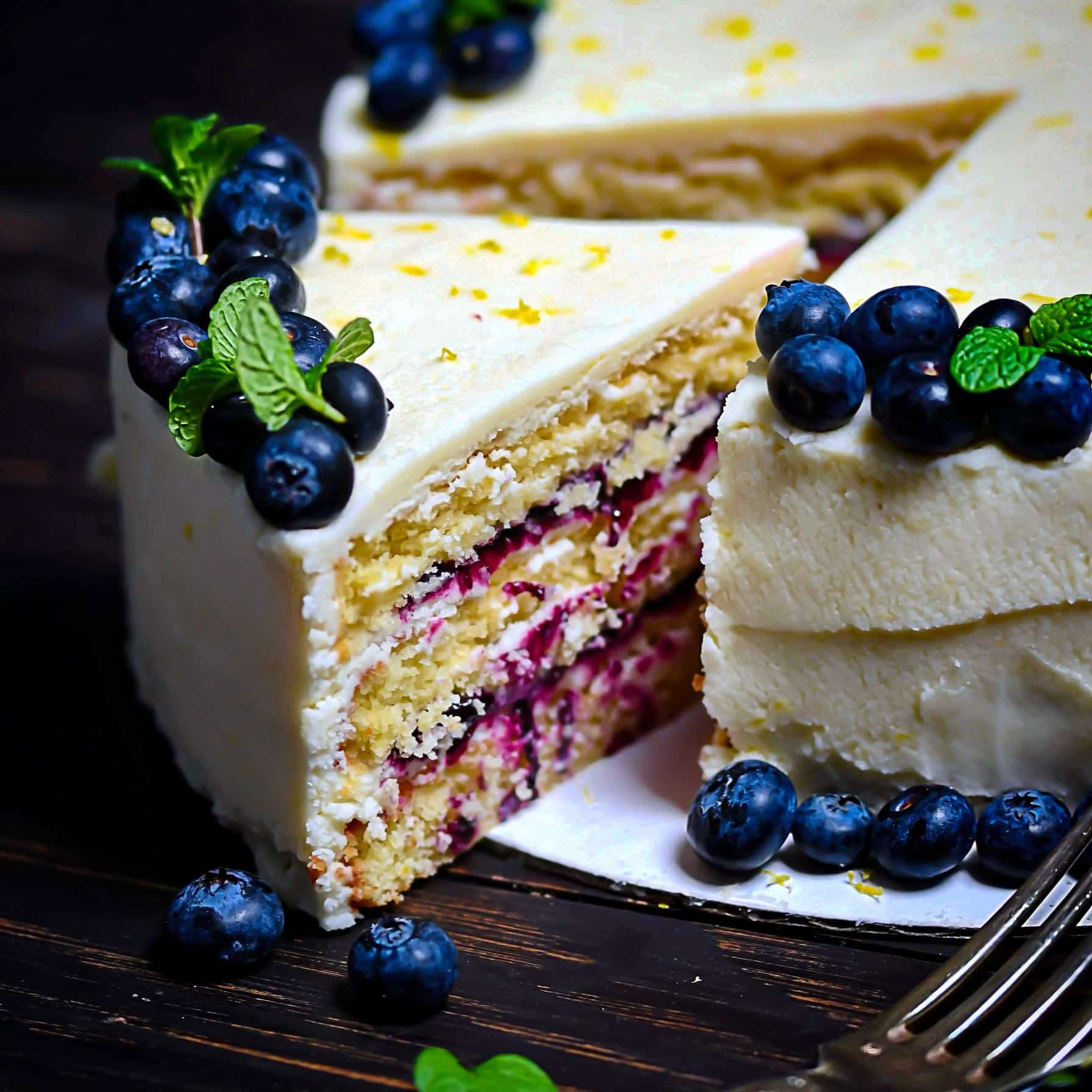 A deliciously tart blueberry compote fills this Luscious Low-Carb Lemon Layer Cake, it's just bursting at the seams with spring flavors. Luscious Low-Carb Lemon Layer Cake Good Wednesday to you, friends! I've been craving a lemony treat of late and a thrice layered citrus cake just seemed like the right way to go. The blueberry…
Welcome! I'm Catherine, a grain-free recipe developer. Here you'll find delicious recipes free from both grains and gluten. Select recipes are also SCD friendly, Keto, Dairy-Free, Paleo and or Vegan. And it is with honor that I mention that this blog was inspired by my dear grandmother, Lila Ruth. It is dedicated to her memory.
Learn more →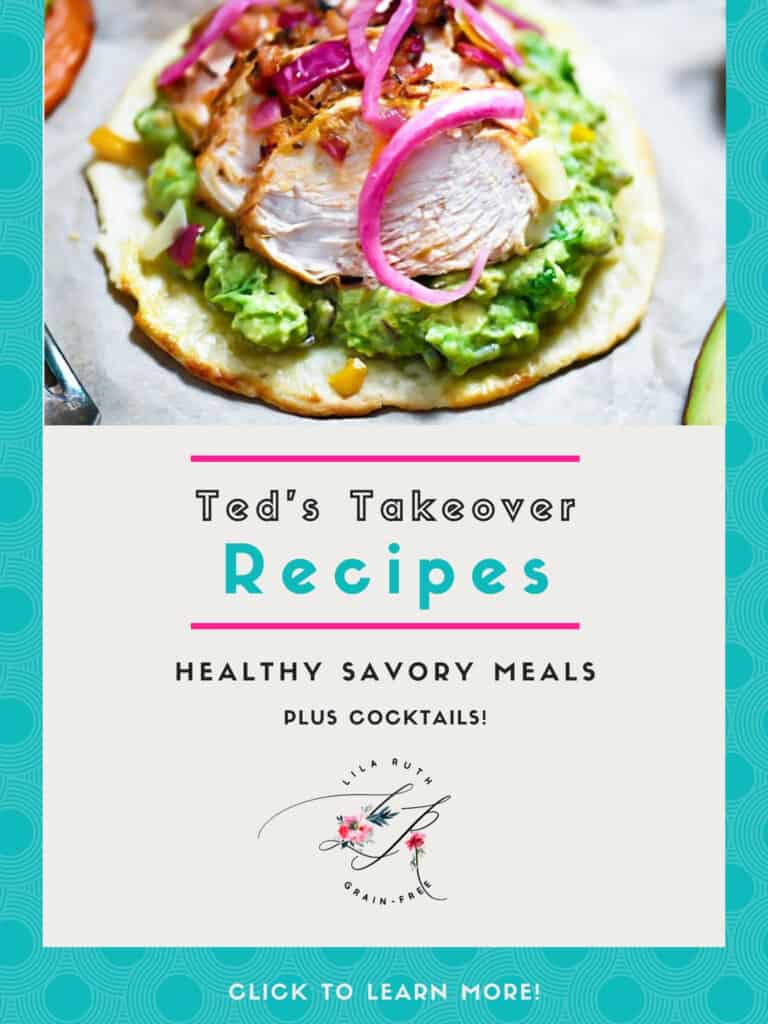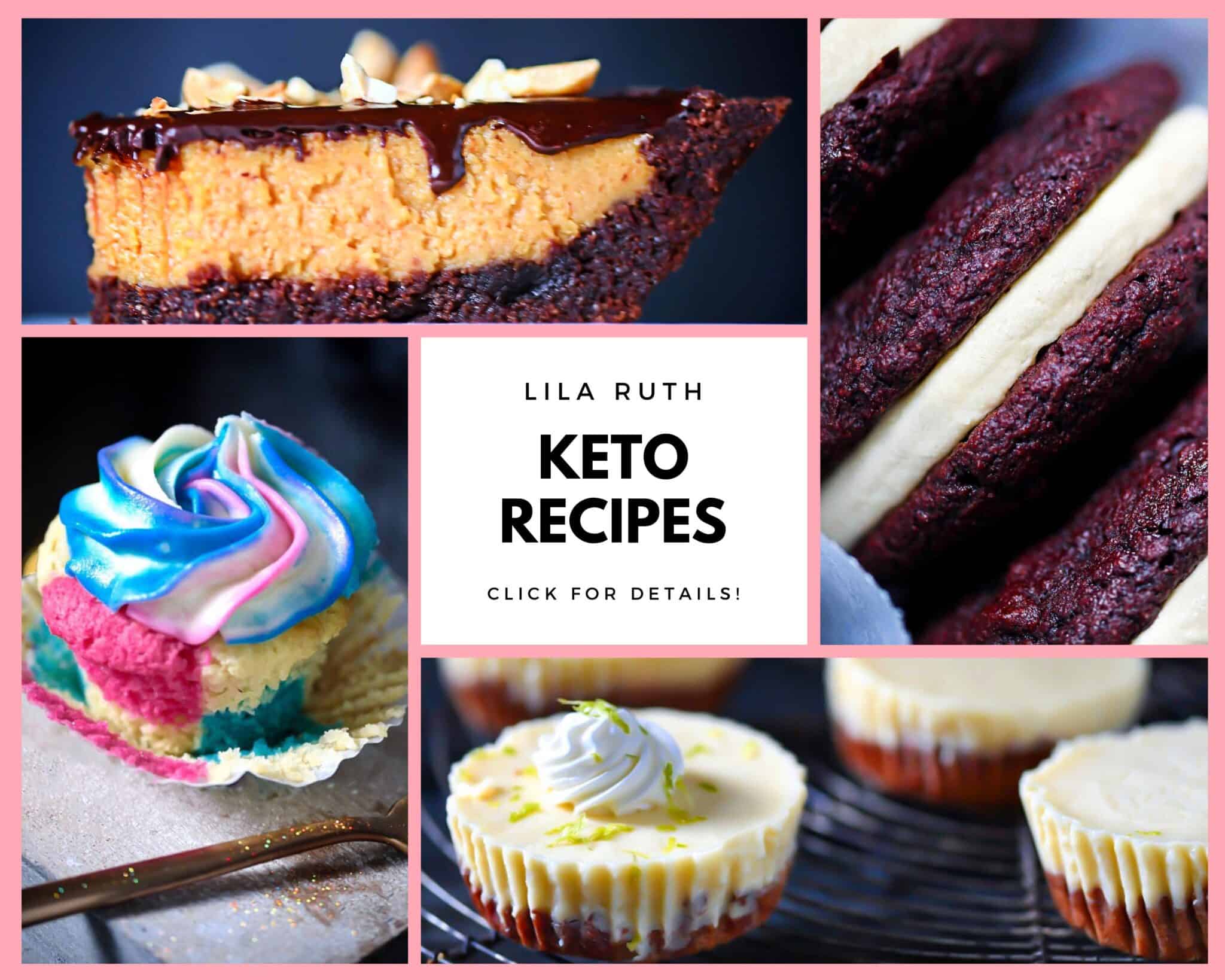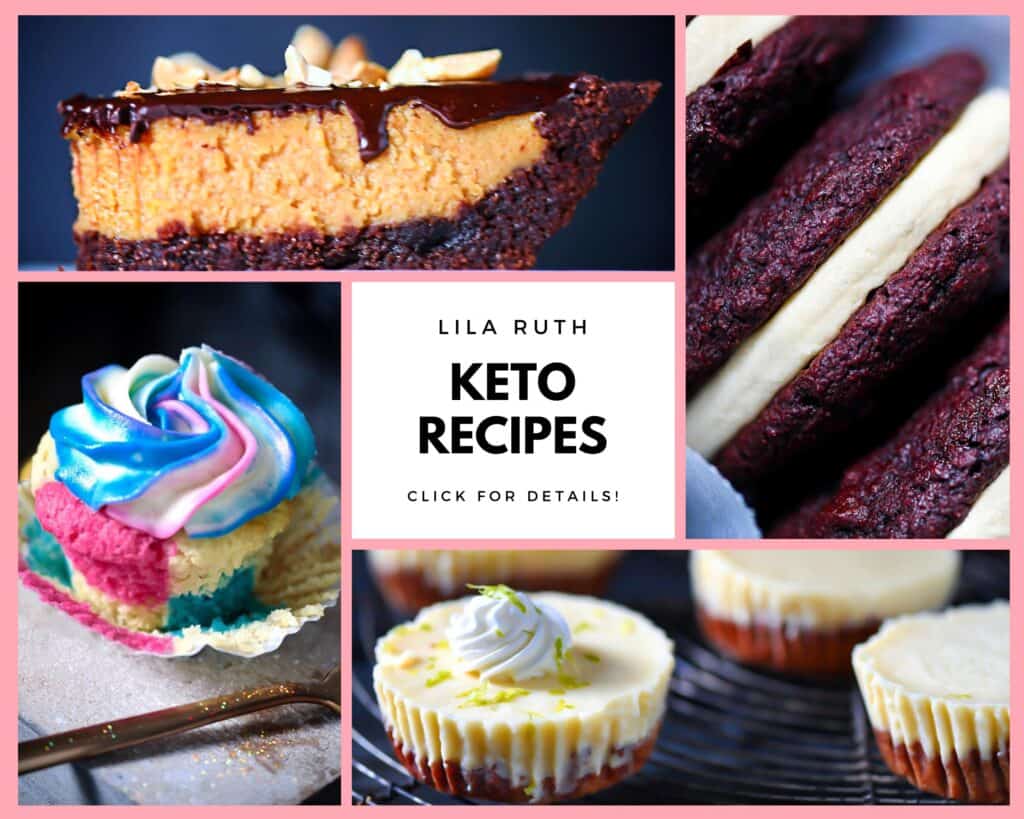 Welcome to Lila Ruth Grain-Free!
We're so glad you're here. We specialize in creating truly delicious sweet and savory food for a variety of amazing diets that can sometimes be tricky to navigate.
It's our job to take some of the work out of it for you so you can get to enjoying the scrumptious and healthy benefits of your new diet.
It's rewarding for us to be able to offer our Keto, SCD, Paleo + Vegan recipes, we hope you love them as much as we do!
More Recipes
See something else you like? Checkout more of our delicious, easy to make Grain-Free fare!