SUBSCRIBE TO LILA RUTH GRAIN-FREE…
Don't miss out on our latest recipes & announcements!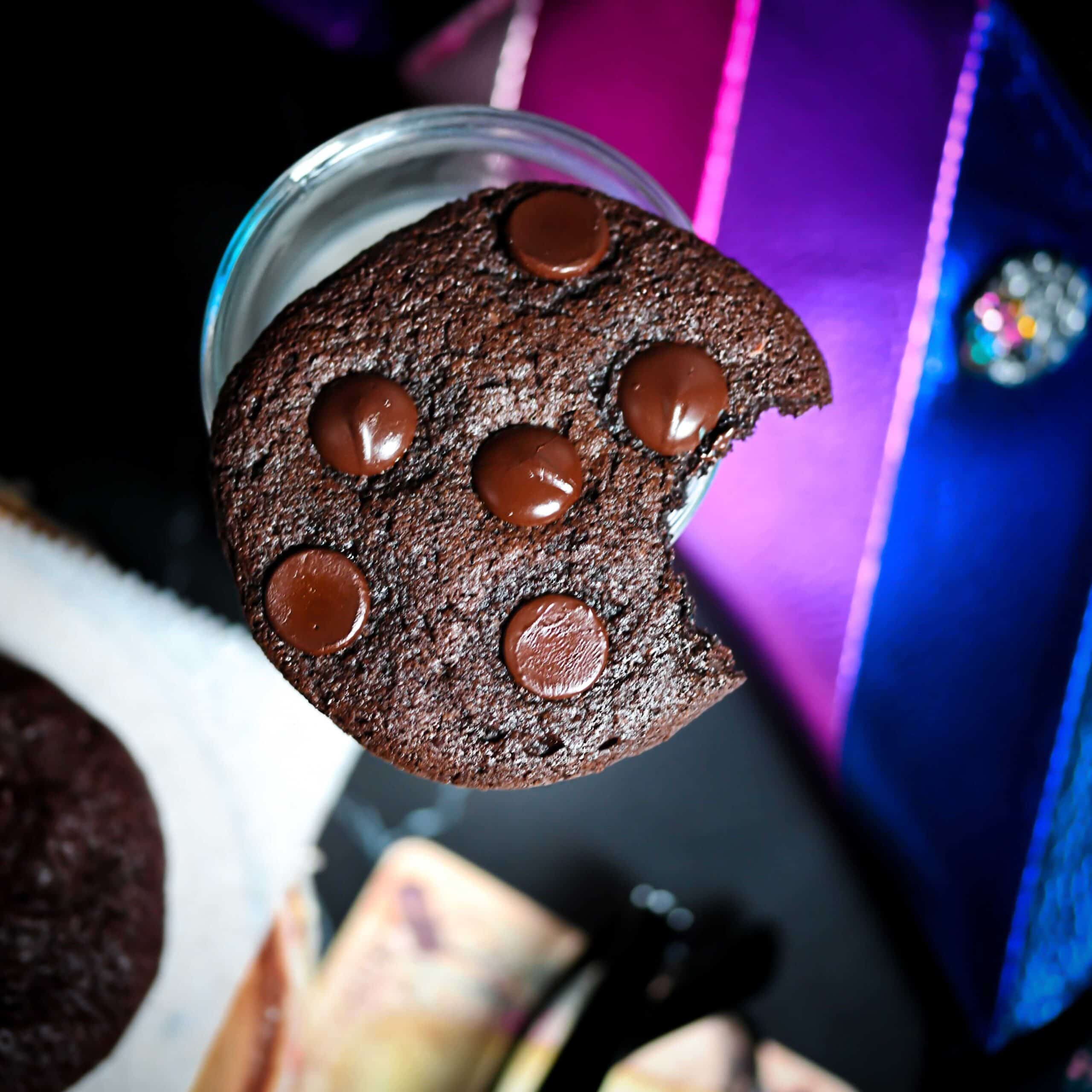 These chocolatey chewy Paleo Brownie Cookies are the dreamiest! Get ready to make two batches because they'll be gone before you can blink an eye! Perfect Paleo Brownie Cookies Hi Friends! These delicious cookies were inspired by my beautiful mother-in-law, Kathy. She fell in love with a brownie cookie recipe this winter and recommended that…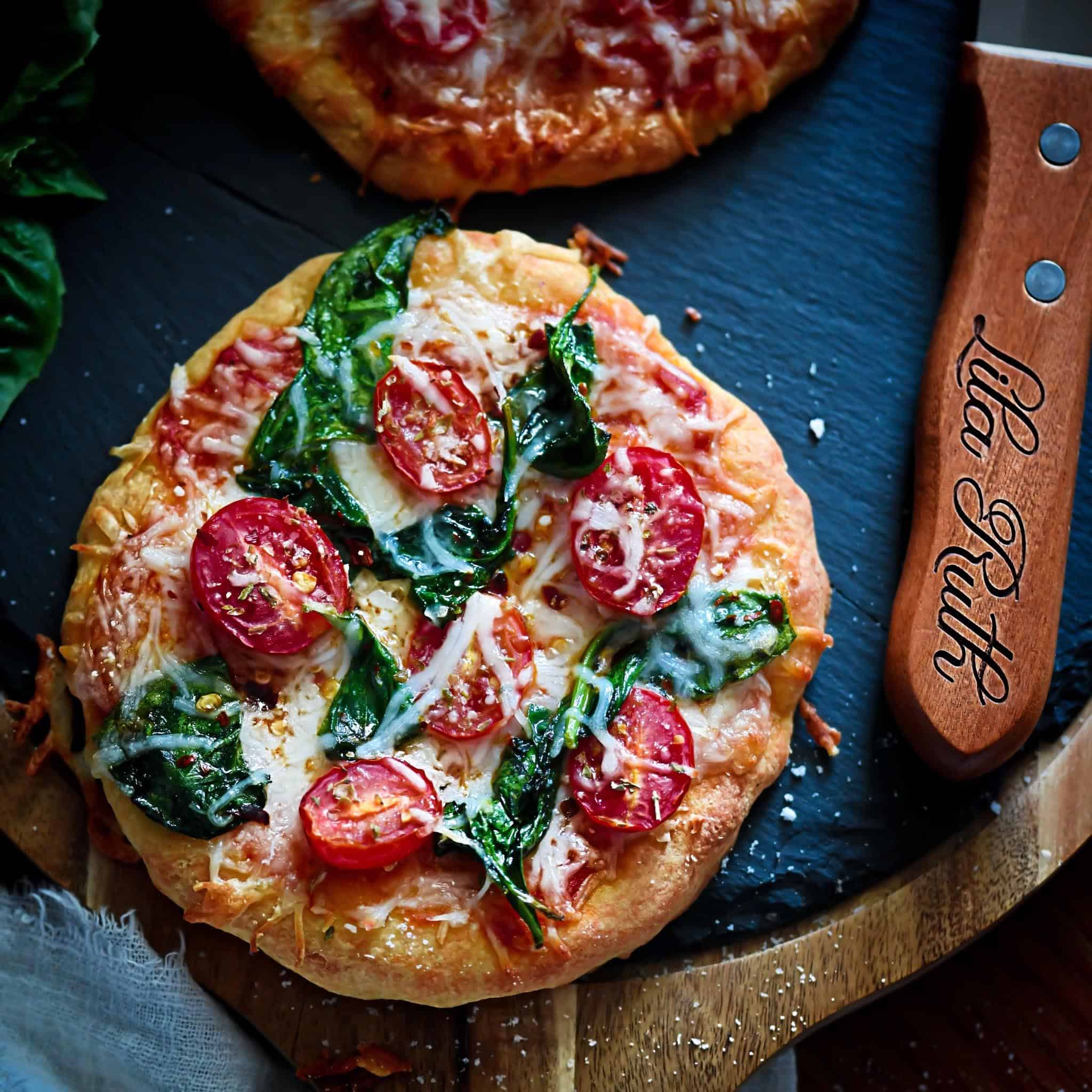 Cheesy, crusty chewy goodness awaits! Our Best Keto + SCD Mini Pizzas are incredibly scrumptious, Grain-Free and make the perfect lunch, snack or dinner. Keto + SCD Pizza Recipes Good pizza, in my opinion, is akin to a delicious, bubbly hot dish of macaroni and cheese- there's just no way you can go wrong. And…
Welcome! I'm Catherine, a grain-free recipe developer. Here you'll find delicious recipes free from both grains and gluten. Select recipes are also SCD friendly, Keto, Dairy-Free, Paleo and or Vegan. And it is with honor that I mention that this blog was inspired by my dear grandmother, Lila Ruth. It is dedicated to her memory.
Learn more →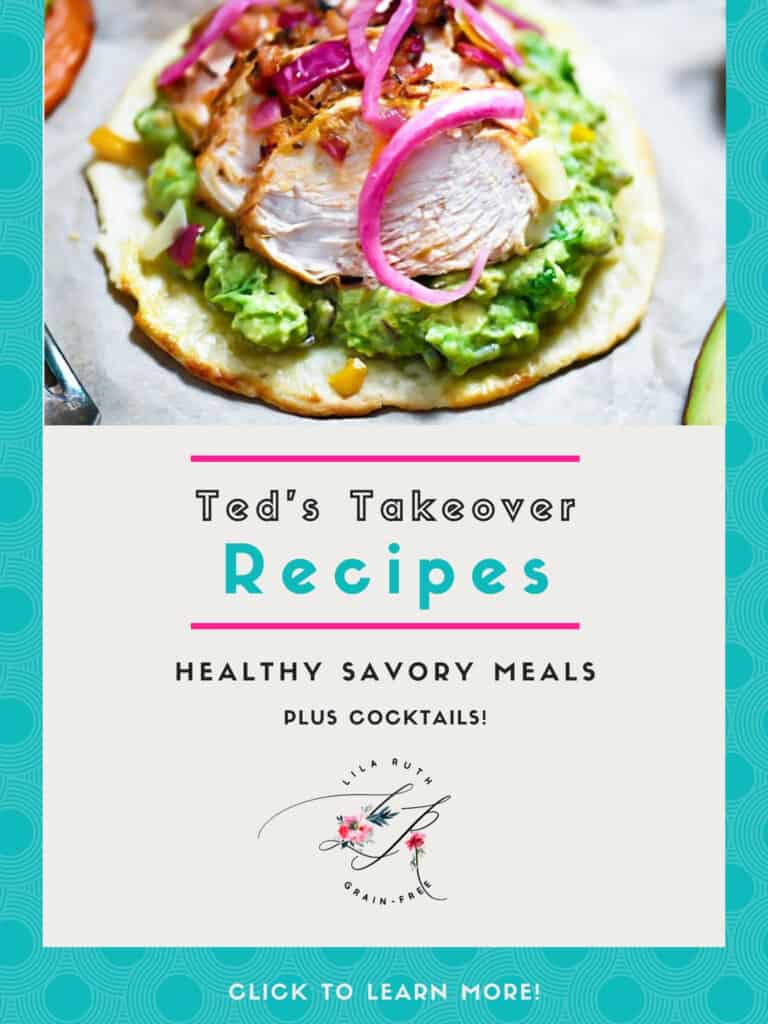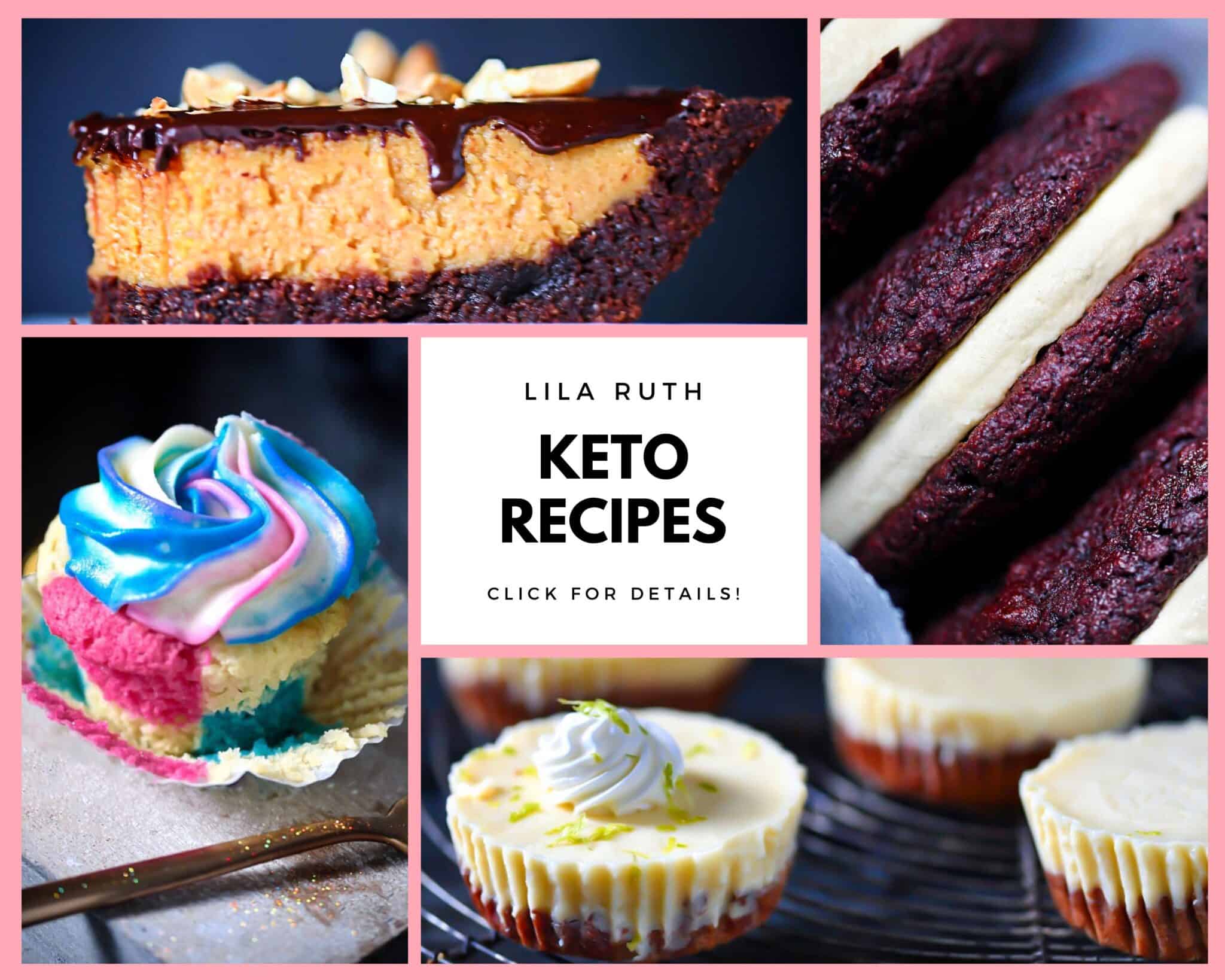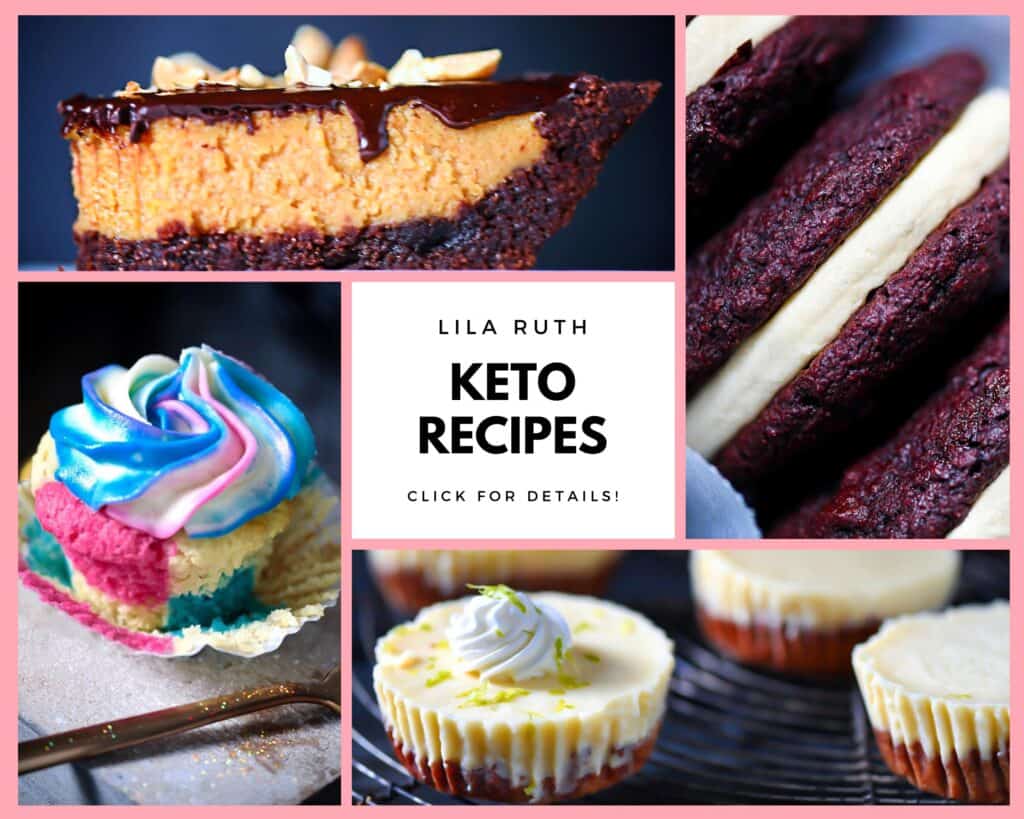 Welcome to Lila Ruth Grain-Free!
We're so glad you're here. We specialize in creating truly delicious sweet and savory food for a variety of amazing diets that can sometimes be tricky to navigate.
It's our job to take some of the work out of it for you so you can get to enjoying the scrumptious and healthy benefits of your new diet.
It's rewarding for us to be able to offer our Keto, SCD, Paleo + Vegan recipes, we hope you love them as much as we do!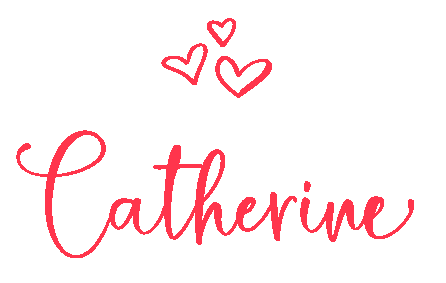 More Recipes
See something else you like? Check out more of our delicious, easy to make Grain-Free fare!